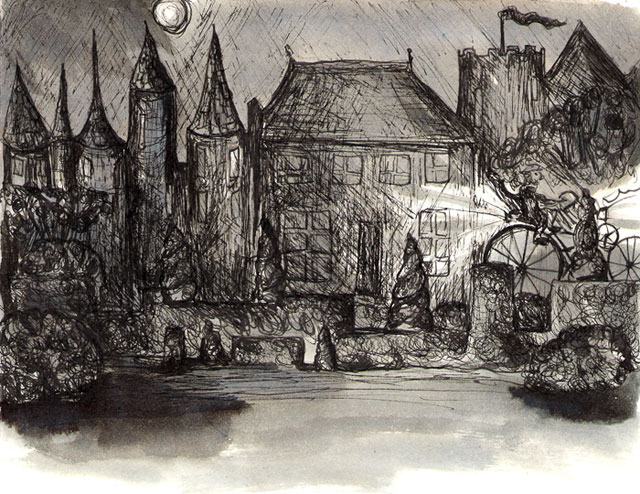 One of my university friends Tobias Sturt has put together a Christmas adventure series, like an advent calendar, one episode per day for the next 24 days. The Adventure Calendar of Mr Timoth Hope, A Christmas Expedition of 24 Letters.
How you can you not like a story with a girl called Henrietta Cumulus, who can be dressed for a ball in "under 12 hours"? He probably hates the term, but Tobias has always had a rather steampunk way of looking at the world, if that's your cup of darjeeling, and this story is likely no exception. The project and website has a nice mix of podcast, narrated by another York alumnus John Millington, with art by Amanda Gray.
I can't vouch for the remaining 23, but the first episode set me up nicely. I will be playing it to my four year old when I get home… Give it a go, people. Why not make advent into an adventure?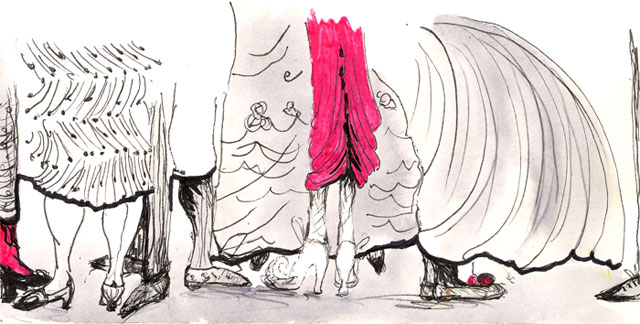 Link to the project, as above is here
Subscribe to the podcast on iTunes here.