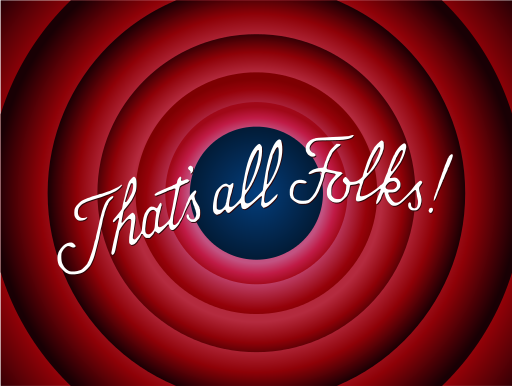 As many of you are already aware, Kate and I are expecting a baby. With a scheduled delivery date of next Monday, today is my last day in the office. As of the close of business, I will be headed out on paternity leave. My return date will depend on how things proceed with mother and baby, but I'm hoping to ramp back up at some point in mid to late January.
For RedMonk customers, not much changes: contact Juliane for any of your engagement needs and Marcia for anything operations related. James, at least, will be around to keep the lights on.
While I'm out of the office, I will be around as usual on Twitter – and I hear parents of newborns have plenty of free time. Until my return then, be well, enjoy your holidays and wish us luck.