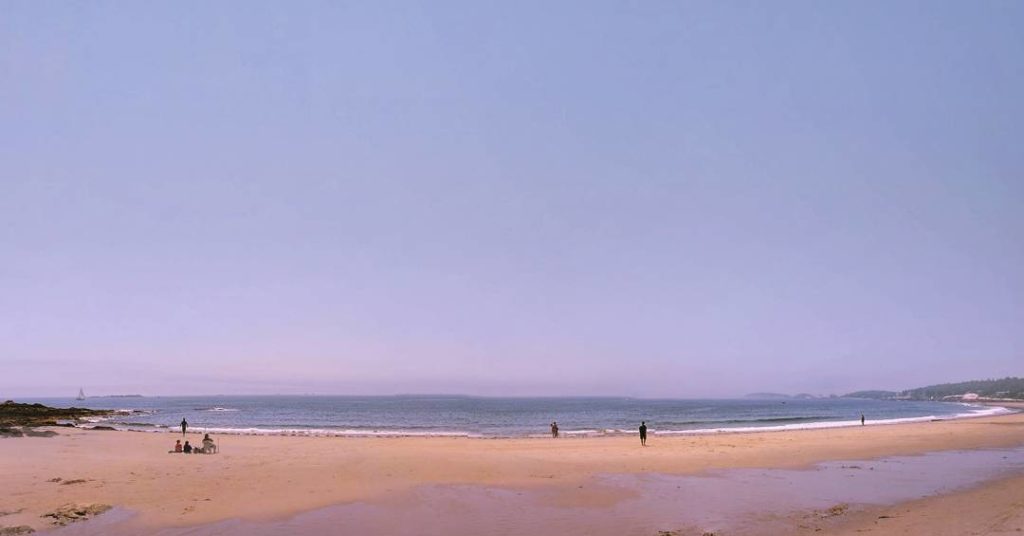 In an hour, I'm going to click a button and anyone emailing me for the next two weeks is going to get a reply saying that I'm on vacation.
Unlike most years, I don't have a week in a cottage up north to look forward to at the back end – that came last week. What I have instead are two weeks away from flying metal tubes, the office and technology in general. To remind myself how lucky I am to have an office job, I'll be spending most of the time off – with the occasional escape to a waterfall here and there – working with my hands on and around our house. There's nothing that makes you appreciate working with computers than building shelves and closet organizers and chairs, fixing electrical outlets and patching flooring.
Particularly when it's August, which is to say, peak heat and humidity.
Historically this portion of the vacation has involved injuries and, occasionally, hospital visits, but hopefully the premium I paid for this tablesaw will at least save me from something catastrophic. At the very least I hope my hands are left intact, because typing via voice recognition sounds unbearably tedious.
The other thing that tends to accompany vacations of mine is major, and usually bad, world news. I'll hope that we got that out of the way last week with the rumors of a potential nuclear war, but if not I apologize in advance for whatever insanity lies ahead. As a side note, if tech companies could hold off on their acquisitions for the next two weeks, that would be great.
While I won't be around in the usual work channels, if you want to see home improvement projects poorly executed, I am on Twitter. If you're a client and have something urgent, ping Juliane (jleary at redmonk.com) and she'll be able to route you appropriately. Otherwise, I'm off for the balance of my summer and until I'm back, enjoy your time.